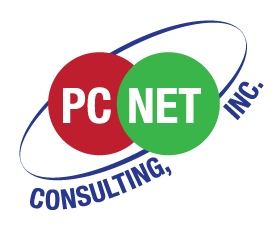 When we talk to most small & medium sized businesses like yours we often get asked why does my business need video surveillance or why should I upgrade my current video surveillance system?
Sure your basic video surveillance system will just record the day to day activities in your business and in the event of a burglary or accident it will be there to hopefully catch the face or any other distinctive features of your suspect.
However, modern video surveillance systems can do so much more than just be there to catch what's going on and hope that it's there later when you need it.  Plus with a modern video surveillance system you don't have to worry about changing the tapes anymore!
With the ever changing technology in business security the uses and possibilities are endless and having a video surveillance system will save you and your business time and money.
With their wide range of styles and features, security cameras are common in most industries around the world. These applications can range from theft and vandalism deterrence to traffic and weather monitoring and more.
By combining advanced camera features with sturdy outdoor housings or discreet camera design, an IP camera can be installed in almost any location. This makes them ideal for monitoring inside and outside of businesses and offices, recording in remote locations, or recording high quality video to identify suspicious people. For more information Contact us at 520-477-7574