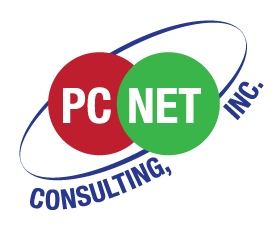 Advantage of Cloud Back up
Secure Data Storage
Your files are always encrypted before being backed-up – the most effective way to protect your data.
• 256 AES data encryption
• 128 AES communication encryption
• Customizable security upgrade options
.
Easy Data Restoration
Quickly restore your backed-up business files your way.
• Restore via the desktop console, web-based tool or mobile app
• Administrator or individual user-initiated restores
• Select file(s) by any date, time or version
• Deleted files are never removed from your archive
Universal Networking
Our Cloud Backup for Small Business works over wireless, wired and cellular networks
• Works everywhere – dynamic IP locator, TCP NAT traversal
• Bandwidth governing
• Email alerts and reports
• Network exclusions
Automatic Updates
Our Cloud Backup for Small Business automatically upgrades all the latest security updates, software features and other enhancements.
• 100% remote administration and updates
• Automatic software and security upgrades
Personalized Backup Plan
Customize your backup plan and optimize file versioning, compression and retention policies.
• Continuous or scheduled
• Off-site and local destinations
• Incremental and unlimited file versioning
• File compression and data de-duplication
• Background validation and verification
Smart Performance
Our Cloud Backup for Small Business constantly watches for new data and updated files within your selected file directories.
• Real-time 'File Watcher' functionality
• 'Newest-first' file prioritization
• Only new data is sent to your backup destinations(s)
• Low battery puts file backup on hold until power is restored
For more information Contact us at 520-477-7574